Your

Iconic

Mortgage

Experience
Learn how to purchase or refinance your home with ZERO Closing Cost
Learn how to purchase or refinance your home with ZERO Closing Cost
New Home Purchase
Get pre-qualified in minutes
Streamlined Refinancing
Save significant money by refinancing
Get a

No-Cost

Option with us
At Iconic Mortgage Corp, You Will Get No-Cost Options For Future Loans After You Refinance With Us ONCE.
Check eligibility with the Nation's

Top Mortgage

lender
See why more homebuyers choose Iconic
Takes less than 60 seconds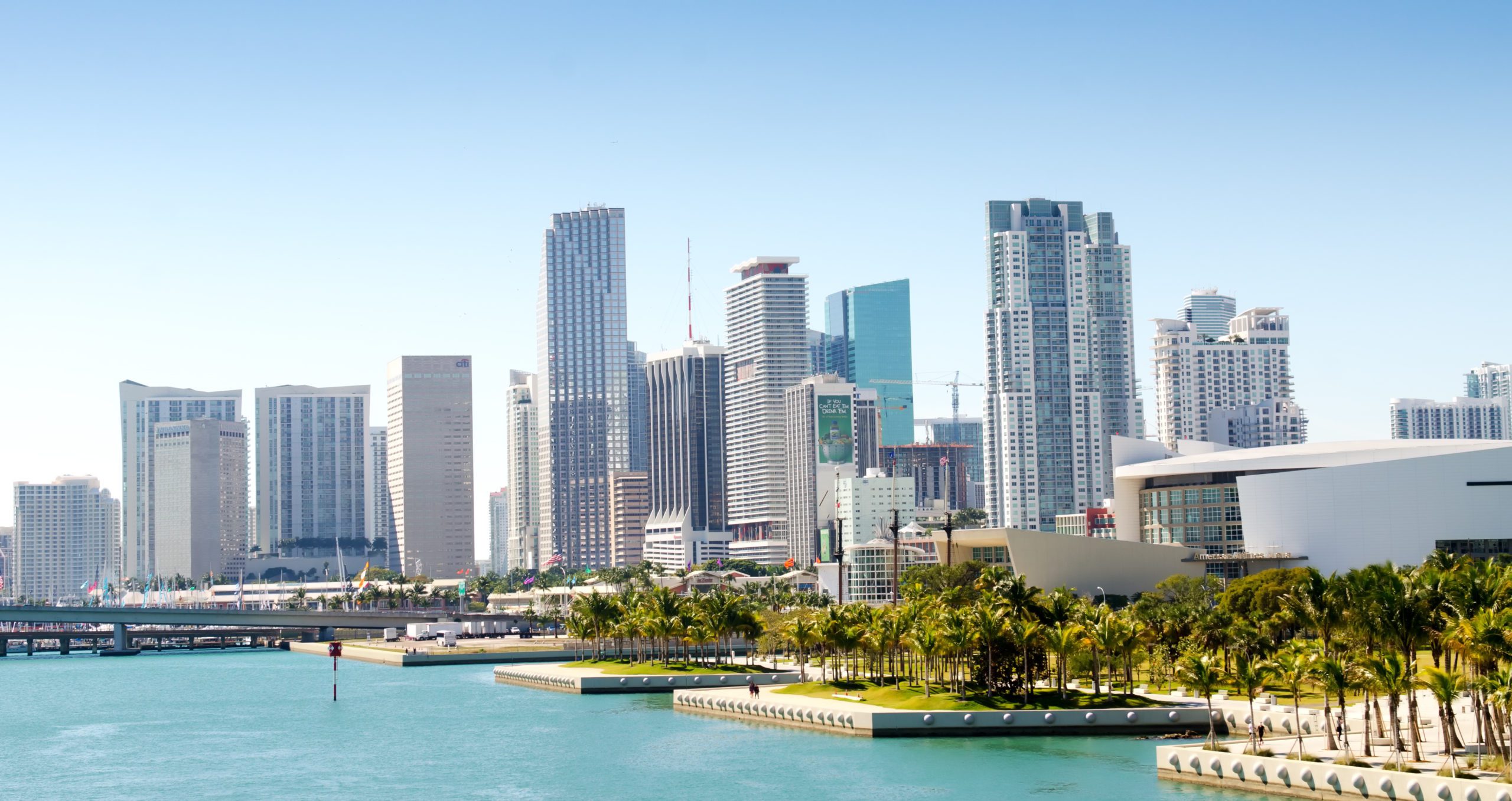 Iconic Mortgage has been featured on major news outlets for it's top rated mortgage loan programs
Ready to help you with your home purchase or refinance!
We have been in the business for decades, providing service and convenience from start-to finish.
We help you save money and find the best path towards homeownership or refinance.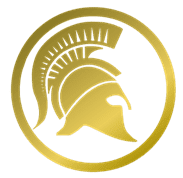 5-Star Rated Mortgage Loans
At Iconic Mortgage Corp, You Will Get No-Cost Options For Future Loans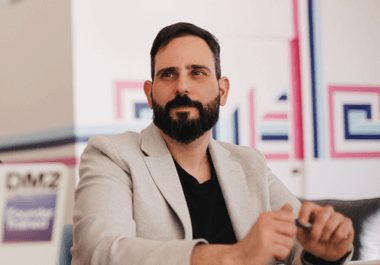 "The best mortgage Company in in the world I recommend it .. great staff members very professional. 5 stars. They did everything so Smooth don't waste your time going to a bank iconic mortgage got better deals . Thank you guys . God bless this company for ever 🙏"
I was so surprised when I received a call about refinancing! I had given up hope in getting it done. I wanted a new mortgage company so bad, now I have one that is so much better than the last one! Juan was there if I had one question or a million questions. He made sure I understood everything that he was talking about. I was so please that he was honest and patient with me. I have recommended them to everyone I talk to about a mortgage. I was treated with kindness, patience, understanding and very professional people. I can't thank them enough for all they have done for me!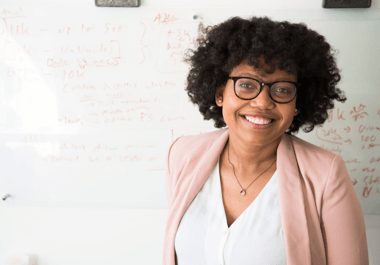 Dennis was great to work with. We kept in touch throughout the whole process. The notary came to me at the location that was convenient for me to sign documents. I was notified of any changes throughout the process by text, email or phone calls. I got a lower interest rate and I am paying $300 less than I was with the old mortgage company and that includes the escrow. Thank you Iconic Mortgage Corp .
Get your loan locked in today!
Iconic Mortgage Corp offers the best service to its customers by being flexible and welcoming of all clients.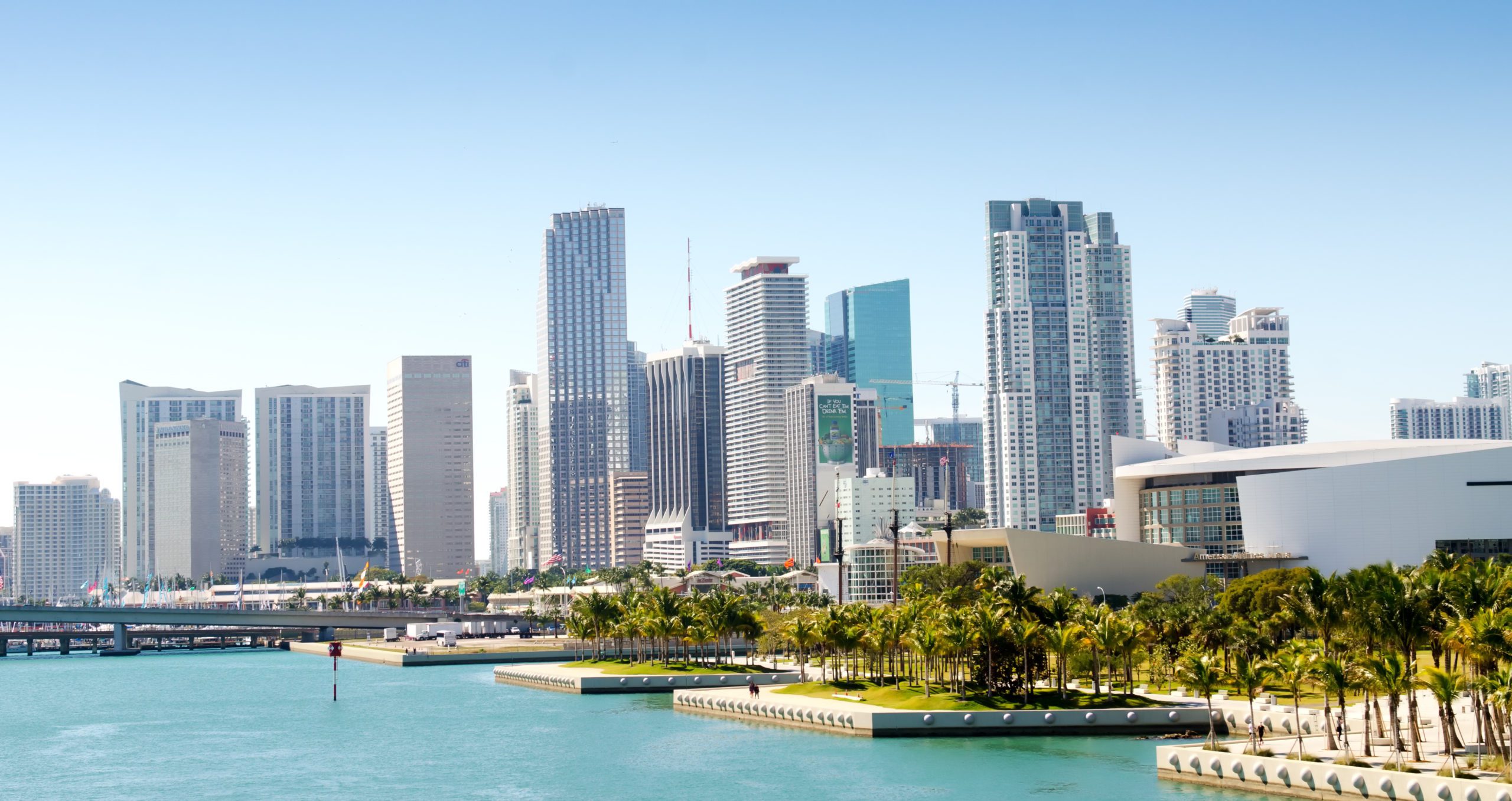 Have a question or want more information?