Mortgage

Loan

Officer

&

Loan

Officer

Manager
Our licensed Loan Officers are assigned leads from different channels of state-of-the-art Technology and Marketing. They work in our direct sales environment speaking to clients across the US, building rapport, analyzing the borrower's financial situation, and determining the appropriate products to meet our client's needs in a fast-paced, high call volume environment.
TAKE

ACTION

-

CLICK

APPLY

NOW
If you have any questions please call Alex at (305) 518-1872 or email him at alexvay@iconicmortgage.com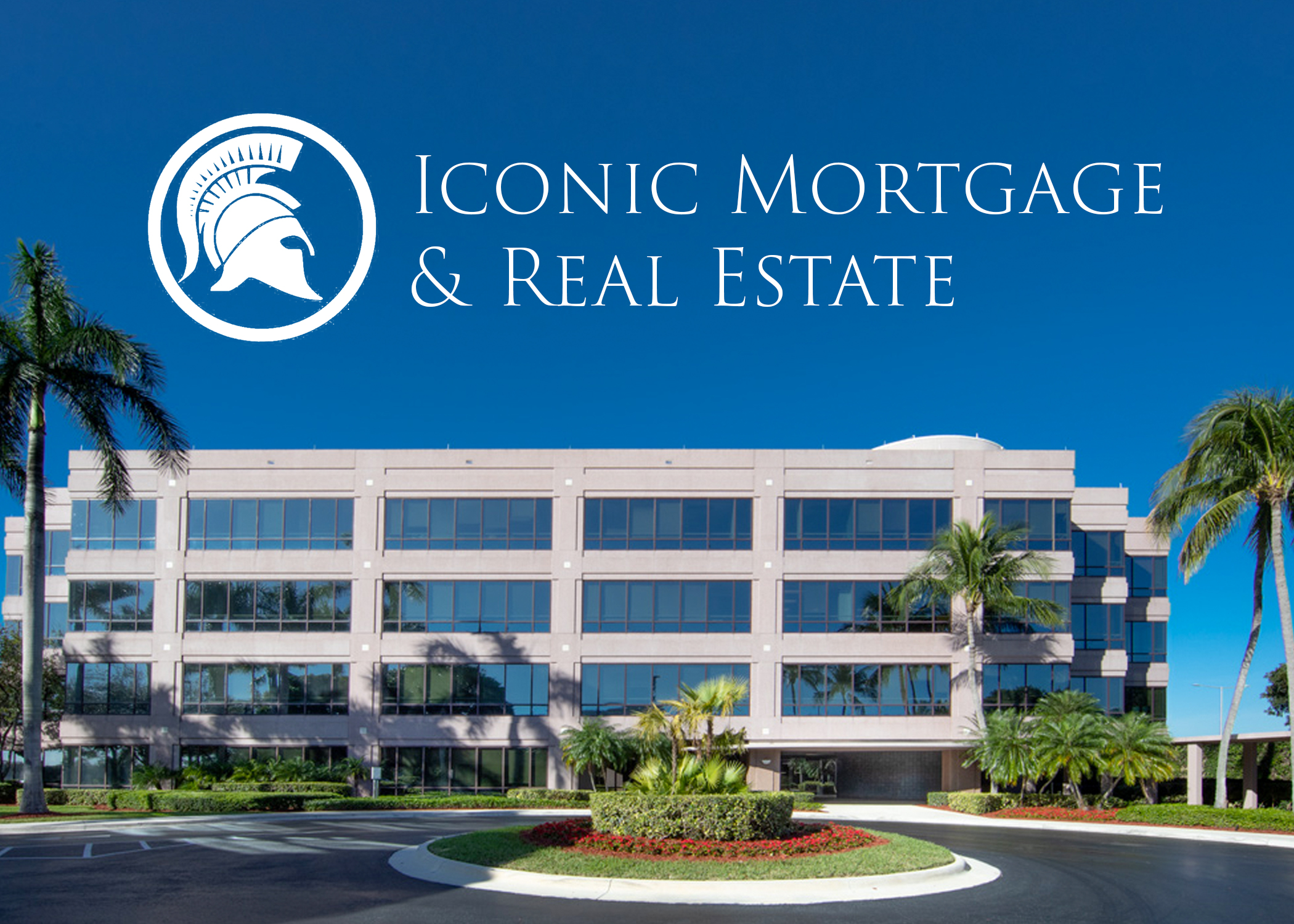 Iconic

Mortgage

Corp

is

a

government

licensed

national

lender

based

in

Miami,

Florida

with

operations

that

extend

all

over

the

state.
Despite the drop in the mortgage industry volume in 2018, we were the few to witness increased production due to our low interest rates and high levels of marketing efficiency.
At Iconic Mortgage Corp., we offer Loan Officers the unique opportunity of working together with our Real Estate company, Iconic Luxury Real Estate Corp.
Loan Officers will have the advantage of working alongside Real Estate agents which always results in MANY MORE POTENTIAL CLIENTS!
Licensed Loan Officers receive approximately 40-45+ warm transfers from our contact center daily.
After determining the best product for the client, our Loan Officers will lock the loan at point of sale, request initial documents, and submit a preliminary paperless loan package without having to process the loan.
Each Loan Officer has 3 Loan Processors working with him to take the loan to the finish line, allowing the Loan Officers to focus on new loan originations.
Mortgage Loan Officer

Requirements:
NMLS SAFE ACT compliant, holding state licenses
Flexibility to work approximately 40-45 hours per week
Connects very quickly to clients via phone presentation; builds and leverages client relationships to get the job done
Ability to work in a fast-paced environment and multi-task
Excellent follow up and communication skills with borrowers, internal partners & teammates
Ambitious professional who is motivated by opportunity for advancement
Ability to work remote if you have your own Book of Business
Up to $15,000 Sign-On Bonus!! *
Very Aggressive Compensation Plan: Base Salary plus Commissions
Excellent benefits package including Medical Insurance
Access to a marketing machine ($5000 per month marketing budget) - leads are provided from our contact center who handle the outbound dials for you
Each Loan Officer has 3 administrators to assist him with the application, deal packaging, conditions, etc. – nothing will slow you down!
Company paid licensing renewals & continuing education
Continuing on-going personal and group training
Open work environment with rich, diversified culture and continuous opportunity for growth
At Iconic Mortgage Corp, we are an equal opportunity and affirmative action employer dedicated to diversity in the workplace. Our policy is to provide equal employment opportunities to all qualified persons without regards to race, gender, color, disability, national origin, age, religion, union affiliation, sexual orientation, veteran status, citizenship, gender identity, and/or expression or other status protected by law.
At Iconic Mortgage, our experts are here to help you save money and find the best path towards homeownership or refinance.
For information purposes only. This is not a commitment to lend or extend credit. Information and/or dates are subject to change without notice. All loans are subject to credit approval. Iconic Mortgage, Corp. | 1 (800) 916-0449 | Miami Florida NMLS #1547953 | www.nmlsconsumeraccess.org | Equal Housing Opportunity.